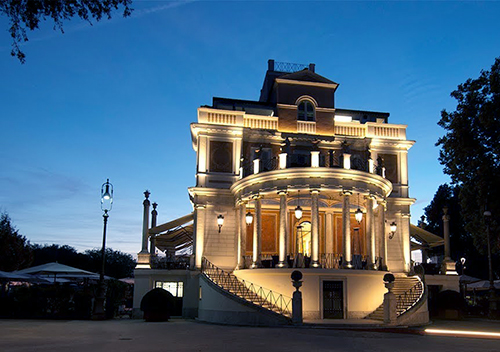 The Gala dinner will be on December 17th, just after last session ends.
It will be a networking event at Casina Valadier, one of the most fascinating location in Rome and a neoclassic jewel of the Pincian Hill (Collis Hortulorum), in the heart of Villa Borghese.
The Gala dinner has an additional cost of 40 € and must be booked during the web registration process.
Please confirm your presence at the Gala Dinner because the number of attendees is limited by the size of the room.